On Sunday the 6th day of June, 2021 was the night Nigerian Idol contestants were reduced from 7 to 6. The show which went down perfectly well gave full recognition to Fela Kuti.
Each of them were given a song done by the Legend to render. Here is the breakdown.Comfort who has been gaining maximum supports from her fans did a rendition of "Observation is no crime" by Fela Kuti. Believe me, she did excellently well.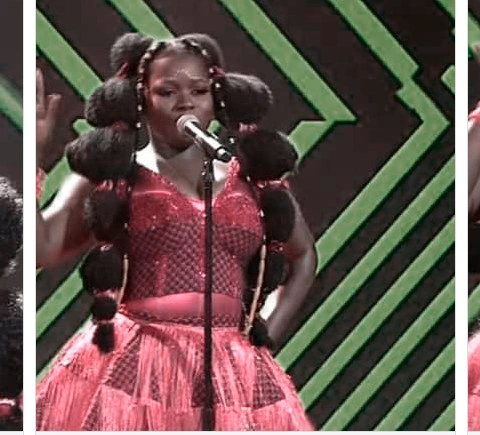 Faith, the man of the people did "Palava" by Fela Kuti. The young talent who controls the stage like his inheritance did the required justice to the song.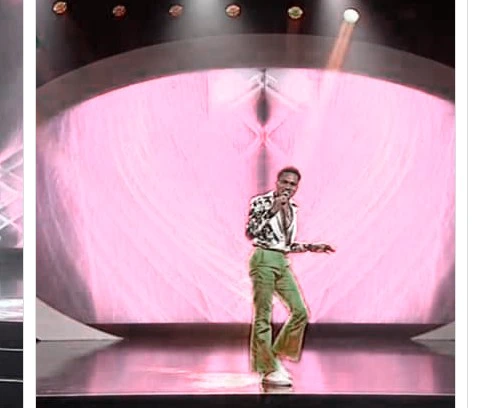 Francis, the guy with melodious the voice was given "Yellow Fever" by Fela Kuti. You should know by now that he is not the type that would disappoint his fans.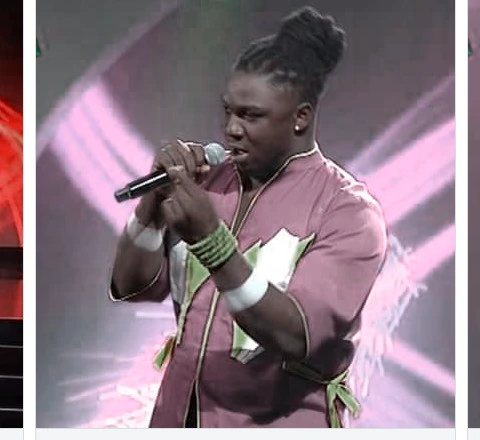 Emmanuel, the man of Grace is another talent to recon with. He rendered "No agreement" by Fela Kuti of which he nailed.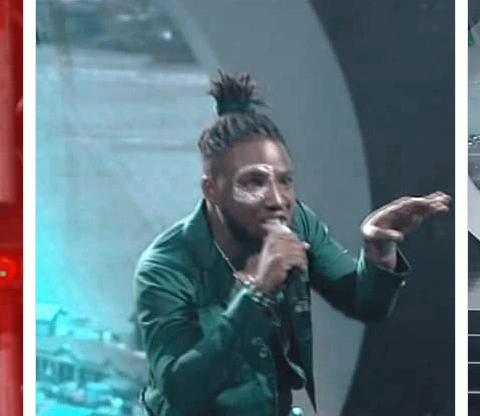 Kingdom, the man who brings emotions into music did "Gentleman" by Fela Kuti. Believe me, you don't need a prophet to tell you that he did well.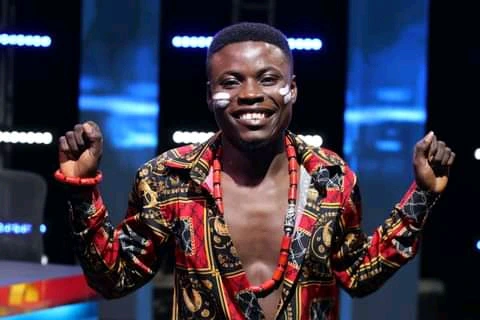 Akunna, the lady with the powerful Voice rendered "Lady" by Fela Kuti and she did excellently well.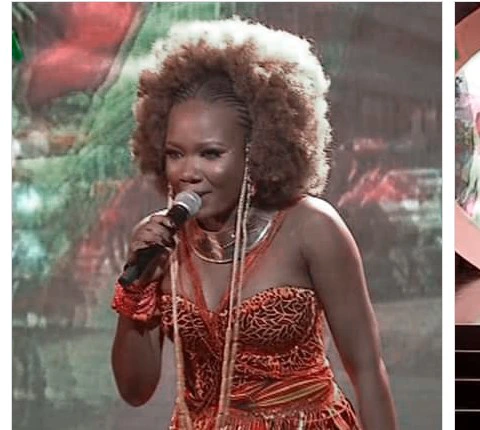 Elimination.
After Comfort, Faith, Francis, Emanuel and Kingdom made it to the top 6, one slot was left to make it 6. Akunna and Beyonce were brought forward to know who is to be eliminated.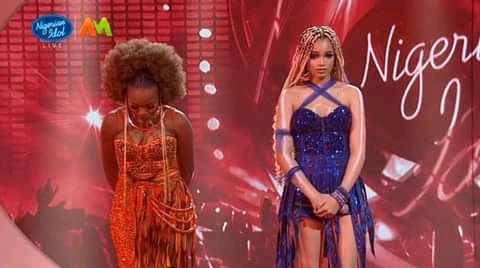 Unfortunately for the fans of Beyonce, she was eliminated.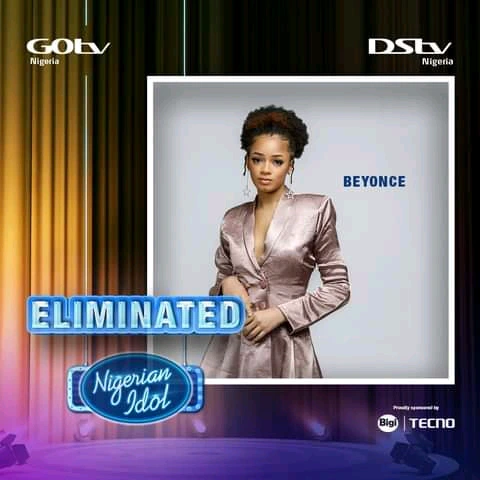 Akunna made it to the top 6. Congratulations to those who made it. Are you okay with the top 6? Do you think Beyonce shouldn't have been eliminated?